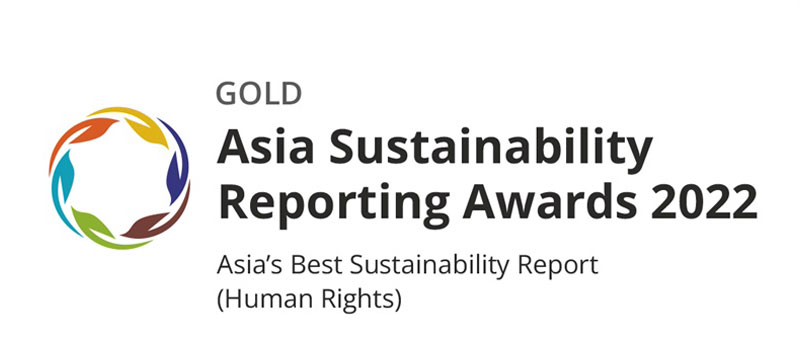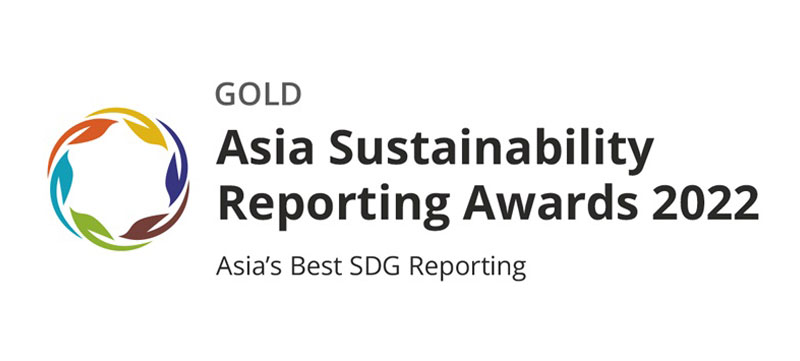 March 30, 2023, Asia Sustainability Reporting Awards (ASRA) 2022 presented Charoen Pokphand Group's Sustainability Report 2021 with 2 awards, namely Asia's Best Sustainability Report (Human Rights) at Gold level, and Asia's Best SDG Reporting at Gold level. These awards reflect Charoen Pokphand Group's commitment towards sustainability practices and transparency disclosure of our sustainability performances, especially in the topic of human rights protection. Charoen Pokphand Group has in place an integrated human rights management system, which included establishment of policies and frameworks that are applicable to all business groups under Charoen Pokphand Group, suppliers, contractors, and business partners; human rights impact assessment; and mitigation plan to abate an impact or prevent from occurring.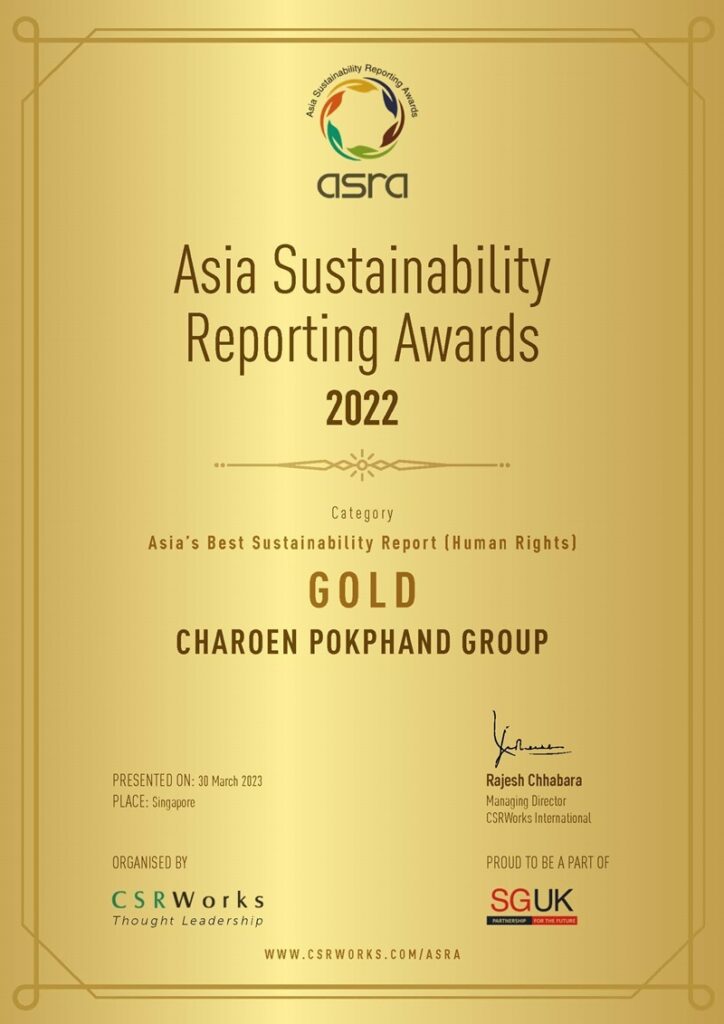 Moreover, contributions to UN Sustainable Development Goals is another sustainability practice that Charoen Pokphand Group has been focusing on. We have linked our sustainability strategy to the 17 Goals, as well as targets in order to increase the clarity of our works, both for present and future.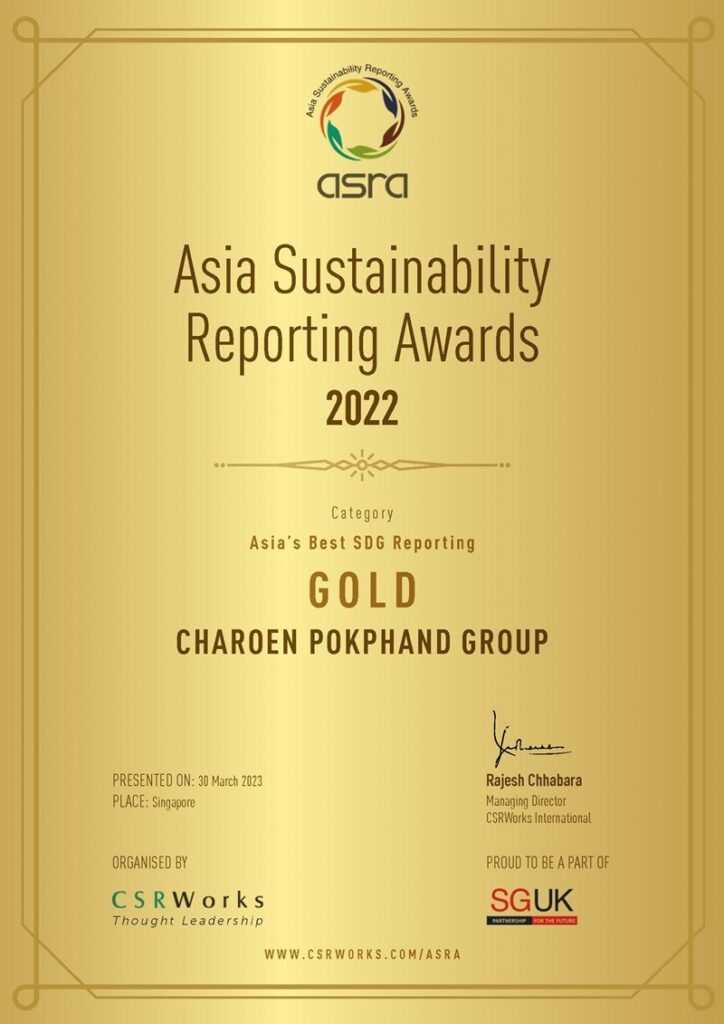 Charoen Pokphand Group is committed to continuously improving our sustainability disclosure, by increasing reporting intensity and coverage, this is to ensure engagement from all stakeholders groups, as well as identify both negative and positive impacts.
เครดิตบทความและรูปภาพจาก PR CPF, CP Group: (https://www.cpgroupglobal.com/en/newsroom/news/508/charoen-pokphand-group-received-2-awards-from-asia-sustainability-reporting-awards-2022)