Charoen Pokphand Group is committed to sustainable business operations based on economic, social, and environmental responsibility, by recognizing and minimizing impacts from the businesses operations, products, and services. The CP Group strives to create sustainable benefits for the country and society through the integration of innovation and technology with the skills and experiences of our human resources.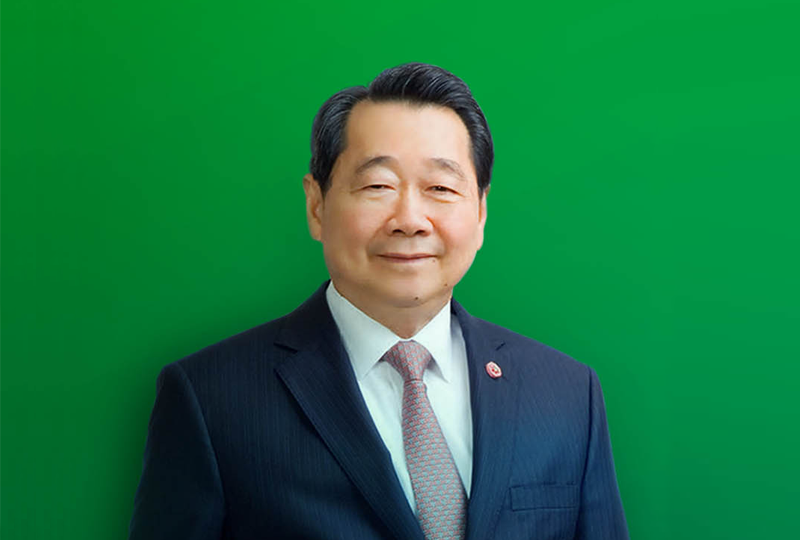 Khun Dhanin Chearavanont – Senior Chairman
" Throughout the course of our business conduct, Charoen Pokphand Group has committed to enhancing our corporate competencies in order to achieve sustainability in all dimensions."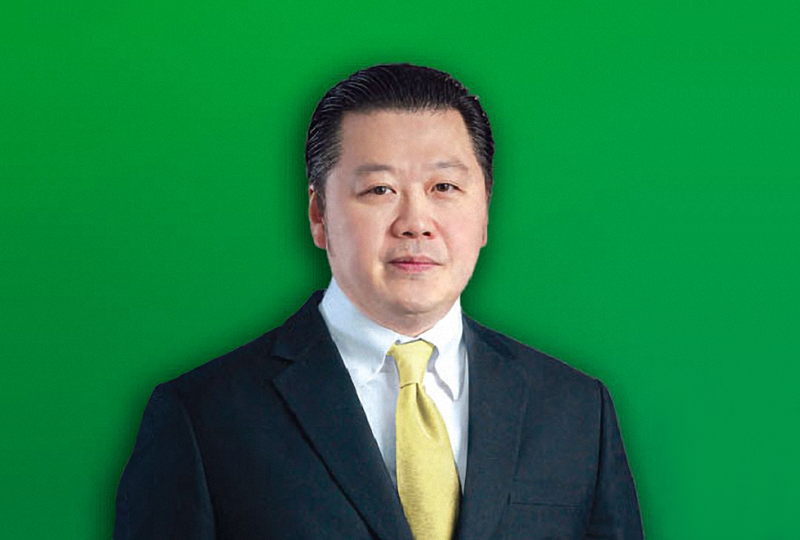 Khun Soopakij Chearavanont – Chairman
We have elevated our sustainability framework and goals in line with the increasingly challenging global sustainability context for effective risk management, reducing the impact on society and the environment, and being a leading company that drives sustainable business.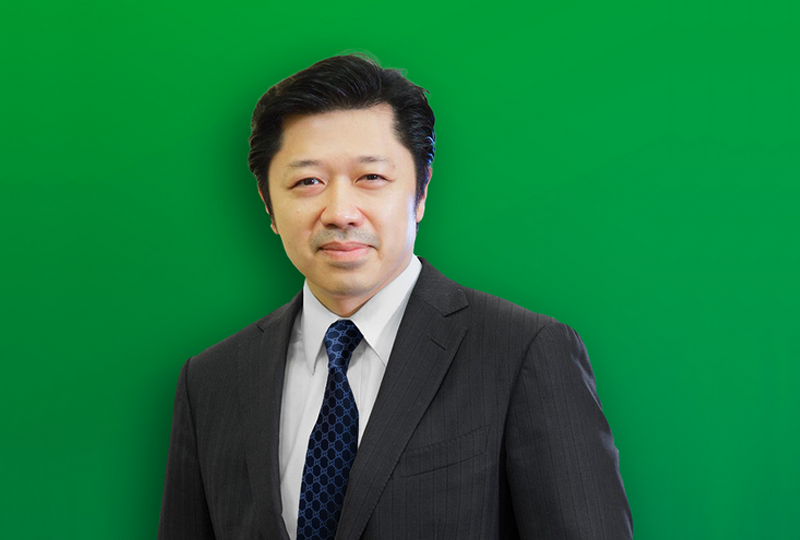 Khun Suphachai Chearavanont – CEO
" We will be another major force in reducing global warming according to our declaration of intent to become "a Net Zero Emissions Organization" to achieve sustainability and create value. "
Charoen Pokphand Group upholds integrity in our business conduct. We cultivate all our employees to be good people and encourage them to adhere to the Code of Conduct, policies and guidelines while performing their duties. We also groom talented professionals of the future in order to further develop their abilities in the sustainable management of businesses.