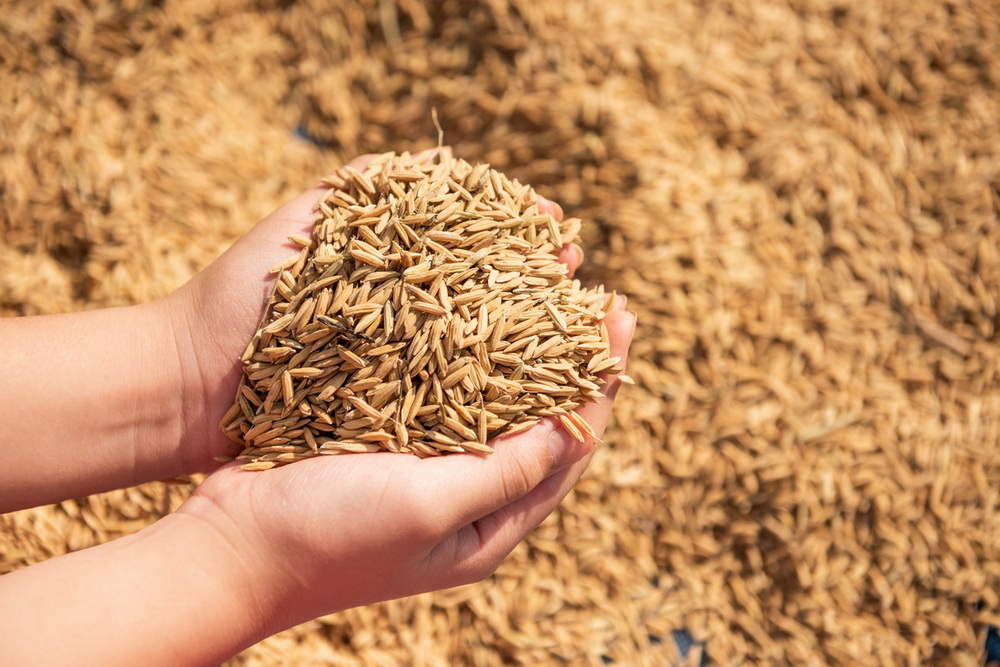 The company has implemented a food waste management policy under the Reduce-Recharge-Reborn principle to reduce food loss and food waste. They aim to add life energy to those in need by providing safe, fresh, and clean meals from surplus food that is cooked according to the principles of proper nutrition. This ensures that everyone has access to quality meals and promotes food security for all. They also aim to create a new life for people, products, and packaging by promoting the circular economy concept and sustainable food system transformation. Their goal is to achieve zero food waste to landfill by 2030 in line with the United Nations Sustainable Development Goals, including promoting sustainable production and consumption and international cooperation for sustainable development.
In 2020, CP All announced the CP All Food Waste Management policy in conjunction with the 7 Go Green project for World Environment Day. They transformed near-expired food products into benefits for the community using the circular economy approach. They developed a model for managing expired products in Koh Samui, which involved working with civil society, educational institutes, and local agencies to develop food waste management. The project plans to expand to various areas across the country, and the company is committed to developing communities and society along with sustainable environmental conservation.
Food waste management is in line with the United Nations Sustainable Development Goals and the company's value chain follows the concept of the Circular Economy. With the world's population expected to increase by more than 9 billion people by 2050, food waste is a significant problem that affects the environment. The company aims to solve this problem while promoting food security and environmental balance. They promote the circular economy concept to ensure sustainability throughout the value chain.
1 United Nation, World Population Prospect 2019: June 2019.
2 Food and Agriculture Organization of the United Nation, Global Food Losses and Food Waste – Extent, causes and prevention: 2011.
3 Morales-Caselles et al, An inshore–offshore sorting system revealed from global classification of ocean litter, Nature Sustainability, 2021.
Article and picture credit: PR CPF (https://www.cpall.co.th/news/csr/ซีพี-ออลล์-ประกาศนโยบาย (https://www.cpfworldwide.com/th/sustainability/environment/waste_to_value)