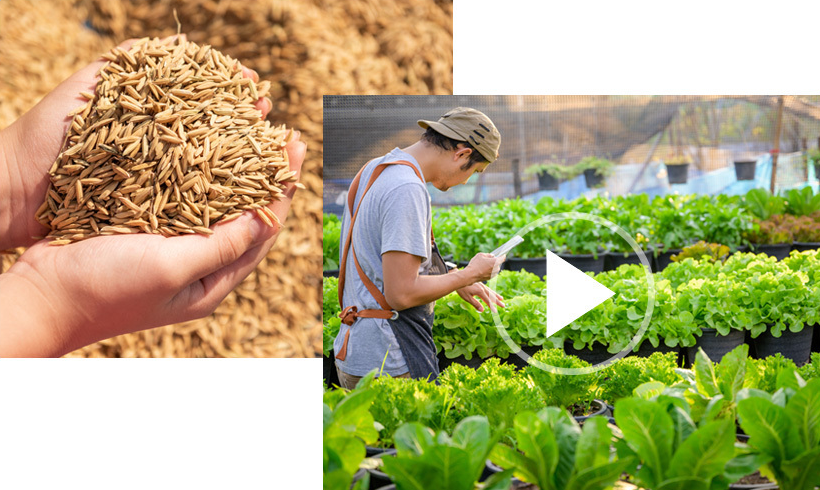 The Charoen Pokphand Group is committed to producing raw materials and food of the highest quality by carefully selecting clean, safe, and world-class standard raw materials. Their products are delicious, meticulously prepared, and safe at every step of the production process.
Ensuring quality and safety in food production requires strict control of production processes that meet international standards for quality and food safety. Consumers are increasingly concerned about the quality and safety of the food they consume, as well as their health and wellness. There is an emphasis on fresh food consumption and minimal refinement, and consumers also expect their food to be tasty, diverse, and convenient.
Meeting these demands is a challenge for food producers and distributors, as they must ensure that their products meet the highest standards of quality, safety, nutritional value, and taste. In addition, the government has enacted laws to raise the quality and safety of food distributed in the country, and to protect consumers. Failure to meet these standards could result in a loss of reputation and impact the company's performance.
Article and picture credits from PR CPF, CP All (https://www.cpfworldwide.com/th/sustainability/food/sustainable_food/quality_safety)