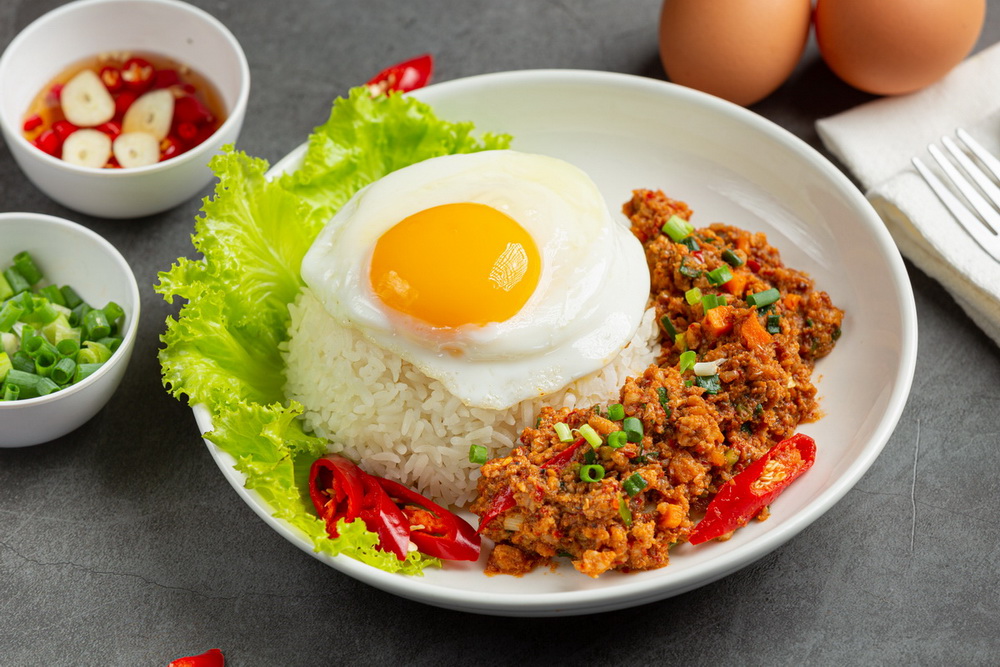 "CPF 2030 Action to Drive Sustainability"
The CPF 2030 Sustainability in Action strategy was developed from 3 pillars: "Food Security, Self-Sufficiency Society and Sustainability". Restoring balance to natural resources, soil, water, and forest is the most important starting point of food production.
Sustainability operations in all 3 Benefits are:
Determined to do business with fairness, transparency and accountability (Heart).
Committed to building a sustainable society for a good quality of life (Health)
Committed to a sustainable environment (Home)

To support the achievement of sustainability goals of CP All Public Company Limited are in line with the standard direction, including international practices such as Sustainable Development Goals (SDGs), Corporate Social Responsibility Guidelines (ISO 26000), Global Reporting Initiative (GRI), Down Jones Sustainability Indices (DJSI). Sustainability Principles, Goals and Indicators of Sustainable Development of the Charoen Pokphand Group has been defined as the CPRAM Sustainable Development Framework or Home of Sustainability.
All about Our commitment to food and beverage quality